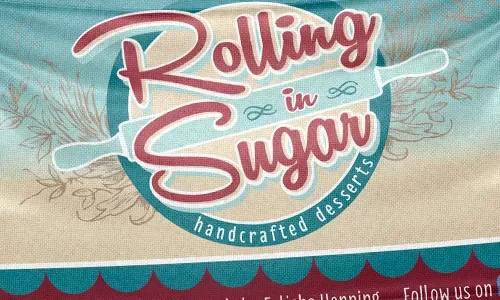 Discover a wide selection of impactful displays at Display City! Portable advertisements like colorful banner displays and eye-catching flags can revolutionize your marketing efforts. These versatile tools provide maximum visibility, easy setup, and mobility, making them perfect for trade shows, retail establishments, and more.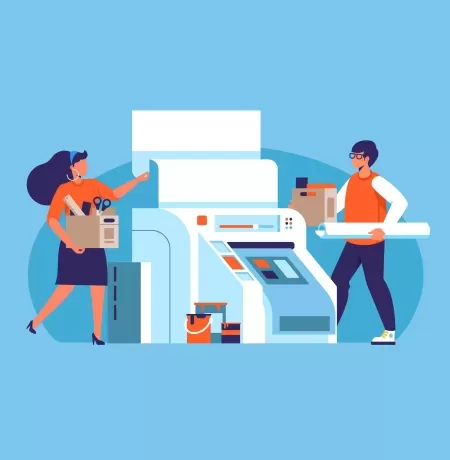 Stand Out: Our banner displays are designed to catch the eye within a sea of attendees, drawing visitors to your booth and setting you apart from the competition.

Easy Setup and Portability: Retractable banner stands offer quick and effortless setup, while non-retractable pole banner stands provide a cost-effective alternative. Both options are lightweight and easy to transport, ensuring convenience at trade shows and events.

Memorable Impressions: Advertising flags in various shapes and custom graphics create a lasting impact, both indoors and outdoors. These fluttering displays are perfect for storefronts, events, and large public spaces.

On-the-Move Marketing: Backpack banners allow you to promote your brand while walking around. With full-color graphics and a comfortable design, these wearable displays captivate attention and facilitate engaging interactions.
Choose the Right Displays for Your Business
Make your brand instantly recognizable with eye-catching graphics displays. Tailor your choices based on the unique requirements of your establishment. By implementing a well-planned advertising strategy, you'll boost profits and increase exposure for your brand, product, or service.
Experience the transformative power of banner and flag displays for your events and promotions. Visit Display City today to explore our extensive selection and take your marketing to new heights.